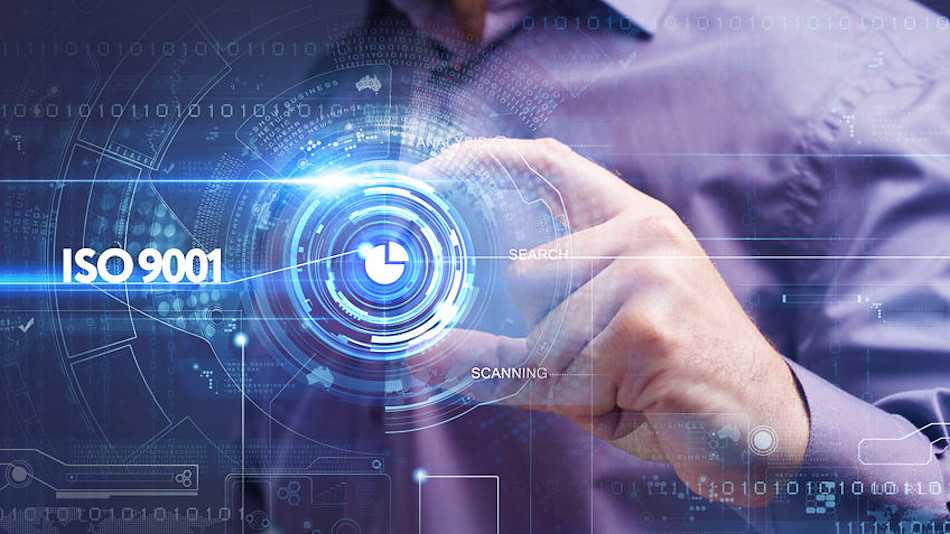 Measuring the Confidence of your Measurement

Young Engg & Calibration Services Pvt Ltd is one of the first ranking calibration house in West Bengal, NABL accredited and ISO 9001:2015 certified laboratory. It was recent past, when our organization started its business and in the short span of time, we have started gaining reputation though slowly but very steadily. It is our pleasure to announce that our team for calibrating industrial testing / measuring machines and equipment headed by qualified and experienced staffs has spread its activities covering the fields of Dimensional, Electrical, Mass-Volume-Density, Force, Hardness, Impact, torque, Acoustic, Optical, speed, Medical device & also Process Parameters like Temperature, Pressure and in other areas.
Being a member of YEA Group, renowned in the field of consultancy for management system, we feel that industrial awareness in respect of quality assurance, needing very much the accuracy of testing/ measuring equipment, demands periodic calibration of instruments. YEA stands guarantee for presenting any industry with their testing instrument calibrated by reference standards with traceability to National Standards and International Standards
Our service includes both in-house and at user's premises, depending upon volume of work assigned by clients. In fine, We can now proudly declare that our expertise now can be offered for calibration of any instrument even most sophisticated ones falling within our scope. With our well equipped laboratory, properly maintained and our sincere and time bound quick service, we would like to offer our services with assurance of getting you full satisfaction.
Apart from the NABL accreditation in our central Lab at Howrah, we are accredited for our operations in Vadodara, Bhubaneswar & Guwahati
We provide service to the industries related to
Automobiles
Construction
Aviation
Defence & Atomic Energy
Electronics Industry
Environment
Food & Agro Industry
Metrology Institutes
Medical Science
Metallurgy
Oil & Gas Refineries
Oceanography
Space Research
Thermal Power Plants
Weather Forecasting
Steel & Iron
Railways
Calibration is the process of comparing a measuring instrument (the Unit Under Test or UUT) to a standard of known accuracy. The purpose is to determine the relationship between the readings indicated by the UUT and those indicated by the standard.
A calibration certificate would therefore ideally show the measured results for the UUT versus the measured results from the standard.
To provide confidence in the validity of the calibration results they must be traceable. This means that the results on the instrument calibration certificate need to be traceable to the standard used, and the results on the certificate for the standard are in turn traceable to the standard used for its calibration. And so on back to standards held by a national laboratory (Eg the National Physical Laboratory – 
NPL
 in India). Furthermore, each set of results in this unbroken chain should be accompanied by a quantified statement of the uncertainty of measurement.
The easiest way to demonstrate formal traceability is to use the services of a UKAS accredited calibration laboratory. A laboratory whose procedures, equipment and personnel have been independently audited to the international standard for the competence of testing and calibration laboratories ISO/IEC17025.
This is the uncertainty or doubt that exists about any measurement that is made. There will 
always
 be an element of uncertainty about 
any
 measurement no matter how carefully the measurement is made. If the measurements are carried out as part of a calibration, then the uncertainty should be reported on the resulting certificate. You can think of the uncertainty as the accuracy with which a measurement has been made.
Eg. If a length measurement is reported by a calibration laboratory as 100mm, with an uncertainty of ± 0.002mm, and to a confidence probability of 95%. What the calibration laboratory is actually saying is that they are 95% sure that the actual length lies somewhere between 99.998mm and 100.002mm.
A Conformity Statement is a statement about whether an item conforms to, or does not conform to a specification (E.g. pass/fail or in-tolerance/out-of-tolerance).
A Decision Rule is a rule about what is considered a pass and what is considered a fail, and how measurement uncertainty affects the statement of conformity.
We may include a Statement of Conformity (E.g. pass/fail or in-tolerance/out-of-tolerance) on your calibration certificate. Unless otherwise dictated by the reference specification and/or described on the certificate, the Conformity Statement will be based on a binary Decision Rule ('simple acceptance') where the acceptance zone is the same size as the tolerance zone, and the calibration uncertainty is not greater than the tolerance. The validity or accuracy of the Conformity Statement will be affected by the reported calibration uncertainty which will inevitably give rise to the possibility of 'false pass' and 'false fail'. Notwithstanding such variables as readability and repeatability of the unit under test our general calibration uncertainties are detailed in our UKAS Schedule of Accreditation.
If you would like us to take a different approach please submit your detailed written requirements prior to us commencing work on your equipment.
For further information see …
ISO/IEC Guide 98-4 "Role of measurement uncertainty in conformance assessment".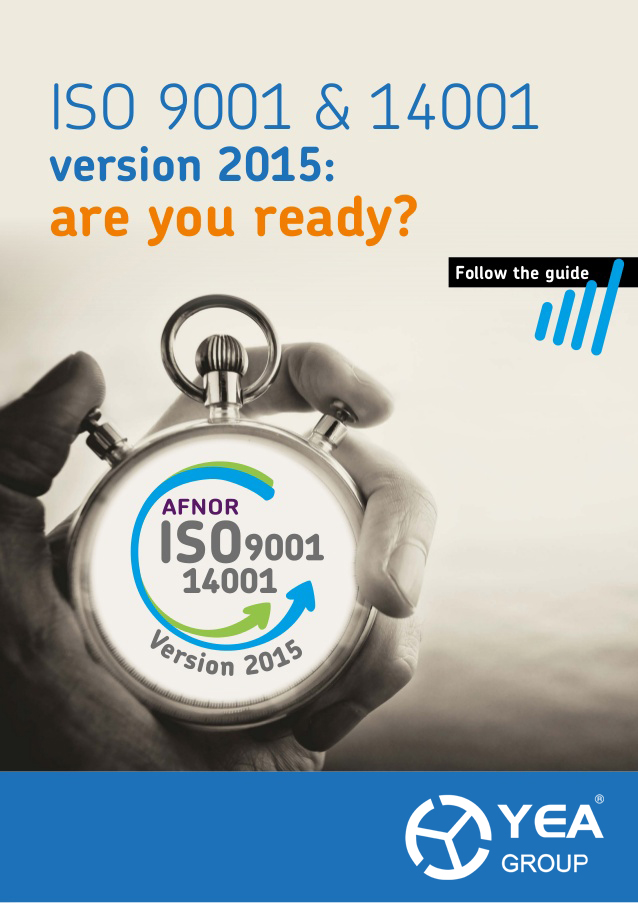 Need Help?
Please Feel Free To Contact Us. We Will Get Back To You With 1-2 Business Days.
info@yeagroup.org
(033) 2677 1412
Download
Company Profile
1.30 MB
Company Brochure
1.22 MB