15+ YEARS
OF EXPERIENCES
We are providing the service since 2005 – 15 years of service – established in April 2005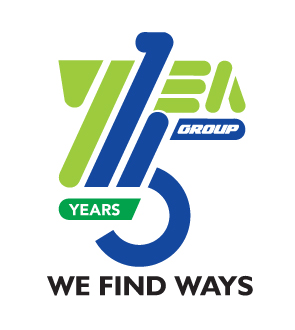 WELCOME TO YEA GROUP
We, at YEA Group are committed to serve our customers with integrity, through innovation, value for money solutions and excellence in Quality. We will serve society by paying utmost respect to human values and being ethically conscious.
We Help Organisation to
Implement & Improve Management System and set successful strategies to achieve business goals.
Build Up your Business Strategy
Optimise efficiency and growth in your business.
Improve your Control over process and Quality
A strong calibration program allows you to meet and exceed customer requirements , A strong calibration program can provide the standardised procedures that are needed to mitigate risk associated with.
Deliver assurance with Competency
Implement a systematic and evidential approach to Accountability and Competency, streamline business processes and give Customer complete assurance that every aspect of people and process requirements are addressed.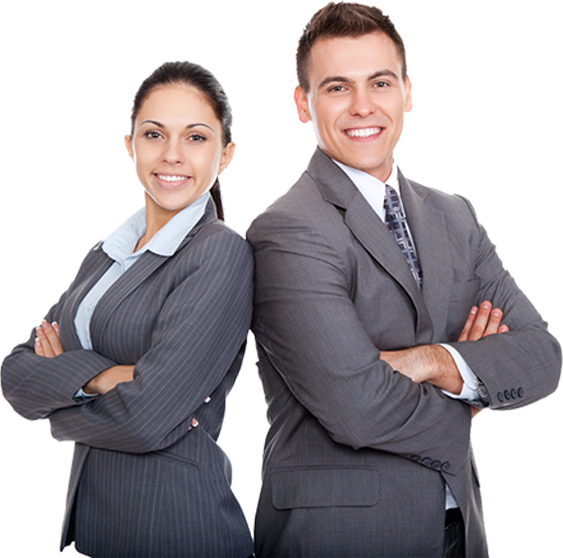 Our Advisors can help you with...
Young Advisory Engg & Services Pvt Ltd, a Kolkata based leading organization of consultants, offer top-notch services to assist your company in ISO 9001:2015, ISO 14001:2015, ISO 45001: 2018, ISO/ IEC 17025, SA 8000, IATF 16949:2016, ISO 22000 & HACCP implementation.
Confidence of your Measurement
Young Engg & Calibration Services Pvt Ltd is one of the first ranking calibration house in West Bengal, NABL accredited and ISO 9001:2015 certified laboratory. We covers the fields of Mechanical, Electro Technical, Bio Medical, Optical and Thermal discipline.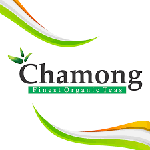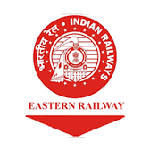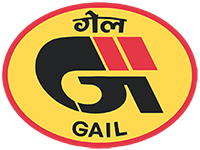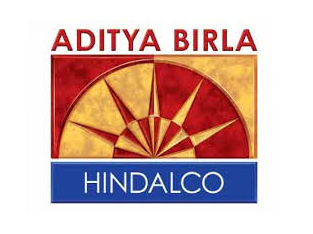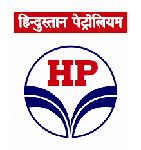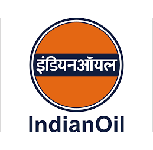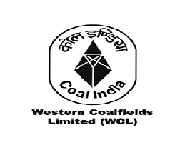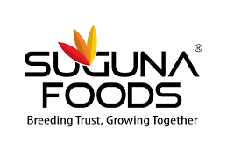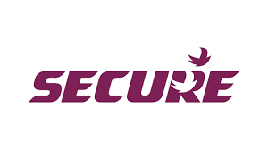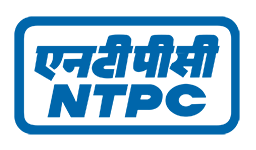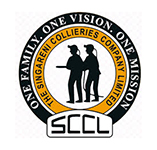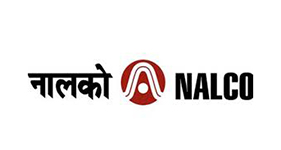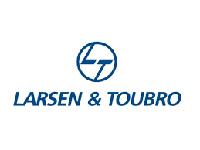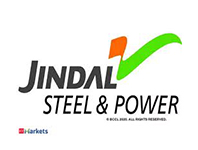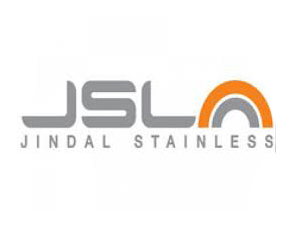 Global Presence
Young Advisory Engg & Services Pvt Ltd (YEA) Network