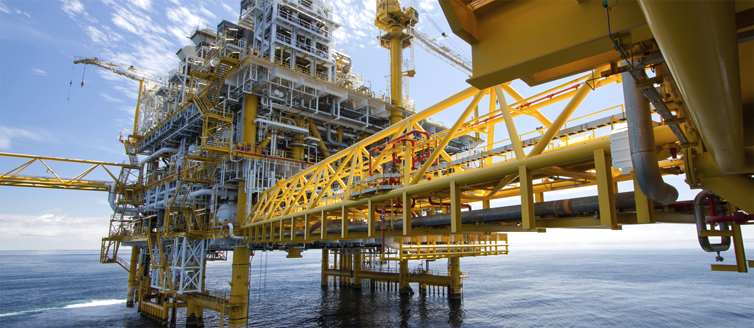 INDUSTRIAL SERVICE

YEA Industrial Services provides the following specialist on-site solutions to industries such as mining,  steel and other major metallurgical manufacturing:
materials and by-product handling;
stockpile management;
steel slag handling, processing, recycling and marketing;
steel and mining by-products recycling; and
bulk materials transport and logistics
we've been a company with true grit at our core. We know the value of reliability, and it's something we demonstrate every day through our strong relationship focus, commitment to deliver what we promise, and the highest safety and quality standards.
With resources becoming more precious and waste more costly, our innovation focus is on getting the maximum value out of your materials. This includes introducing new technologies, innovative material recycling and well-designed service delivery to drive safety and reduce environmental impact.
From transport and logistics, to materials and recycling we'll partner with you to create a custom answer that helps you get the most out of your processes and materials.  And always to the highest safety and quality standards.
Towards Zero Harm
YEA's commitment to achieving Zero Harm builds on our excellent safety record which we attribute to our behaviour based observation and mentoring program, adherence to safe work procedures and a professional workforce.
We're an extension of your team – helping materials flow through your business more safely, efficiently and easily. Our commitment to reliability is built on stringent operating systems and a robust training program.
We comply with all EPA regulations, while our ISO accreditations means we're a company you can trust. SCE Industrial Services is accredited to:
ISO 9001: – Quality Management Systems
ISO 14001:  – Environmental Management Systems
AS/NZS 4801:  – OH&S Management Systems
View Our Certificates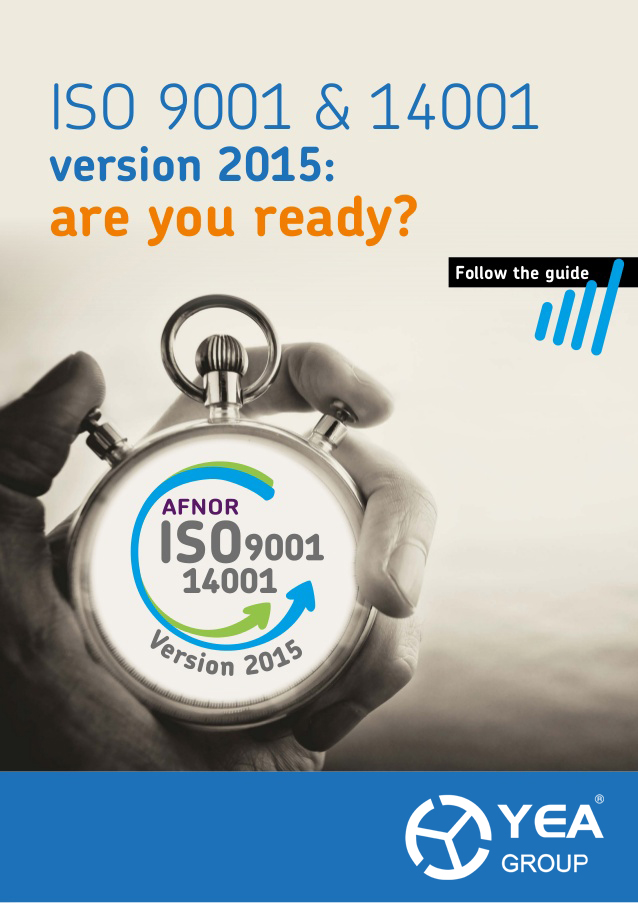 Need Help?
Please Feel Free To Contact Us. We Will Get Back To You With 1-2 Business Days.
info@yeagroup.org
(033) 2677 1412
Download
Company Profile
1.30 MB
Company Brochure
1.22 MB