ADVISORY SOLUTION
Young Advisory Engg & Services Pvt Ltd (YEA), a Kolkata based leading organization of consultants, consisting of Lead Auditors, Engineers and Technocrats are ready to render their service for counseling, guidance and proper assistance to the aspiring businessmen, who eager to develop their product/ service to compete in the global market.
YEA provides quality management consultancy in the areas that are most critical for your organization's success. We offer top-notch services to assist your organization in ISO 9001:2015 – Quality Management System, ISO 14001:2015 – Environmental Management System, ISO/TS 16949:2002, HACCP – Hazard Analysis and Critical Control Points, ISO 22000 – Food Safety Management System, ISO /IEC 17025:2005 – Competence of Testing & Calibration Laboratories (NABL), ISO/IEC 18159, OHSAS 18001:2007, SA 8000 – Social Accountability and ISO 27001 – Imformation Security Management System implementation. We provide practical, easy-to-understand materials that are results-focused and based on solid quality principles. Our services are continually being developed by highly experienced professionals with over years in the quality field. Our training materials and samples have been refined based on feedback from applications in many of organizations with whom we have done business.
YEA Services bring the required expertise "in-house" to educate employees on the purpose, value and techniques which will help drive continuous improvement throughout the organization.
From sole proprietorship to large nationals & institutions we apply the similar process & practical approach to gaining ISO 9001:2015, ISO 14001:2015, ISO/TS 16949:2002, HACCP, ISO 22000, ISO /IEC 17025:2005, OHSAS 18001:2007, SA 8000 and ISO 27001 registration. While Directors and Managers may have the desire & ability to achieve formal recognition for their activities, they may not possess sufficient time or in-house knowledge of the requirements to economically progress towards registration.
Dedicating consultants to individual projects, while maintaining the support of an organization: – "Our priority is to simplify Management Systems and demystify the entire certification process by creating concise, cost-effective systems."
Advisory Services
ISO 9000
ISO / IEC 17025
ISO 14000
HACCP
BIS / ISI LICENSE
ISO / TS 16949
ISO 22000
OHASAS 18001:2007
SA 8000
ISO 27001
CE MARKING
TRAINING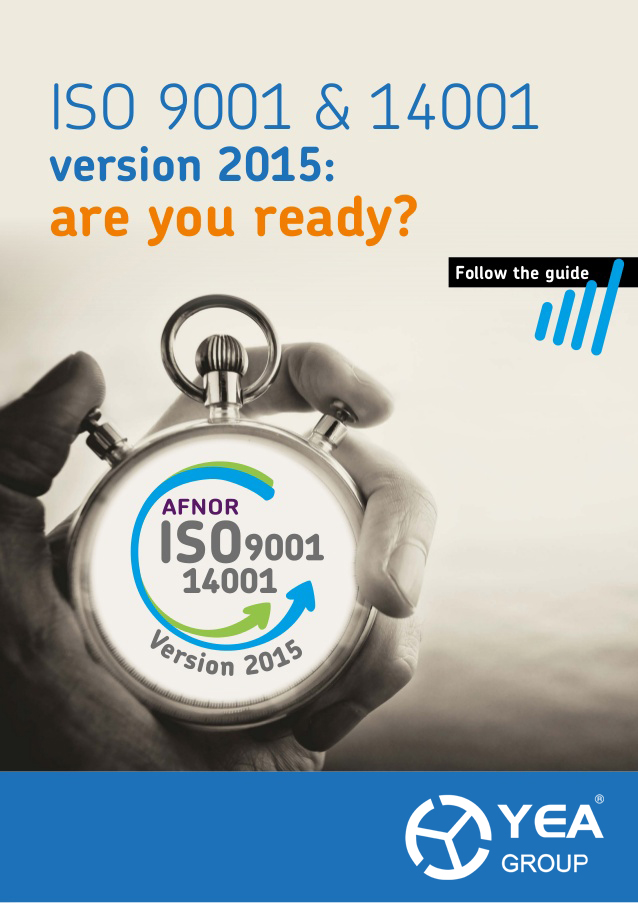 Download
Company Profile
1.30 MB
Company Brochure
1.22 MB